Global Leader in Intelligent Robot




QKM is a national high-tech enterprise specializing in high-end lightweight intelligent robots. Since its establishment in 2011, QKM has the mission to provide intelligent robots, optimize labor allocation for enterprises, enhance competitiveness for independently developing software, hardware and operating systems, and break through the traditional methods of robot use. It is committed to provide customers with intelligent robot products, boost the transformation and upgrade the traditional manufacturing industry, and jointly build an ecological robot platform.
QKM has since become a frontrunner in the area of scientific and technological innovation and boasts the most complete range of lightweight products in the industry, including SCARA, Delta and Cobot. QKM aspires to spread its mission from the Guangdong Hong Kong-Macao Greater Bay Area to South East Asia and from the Netherlands office to Europe.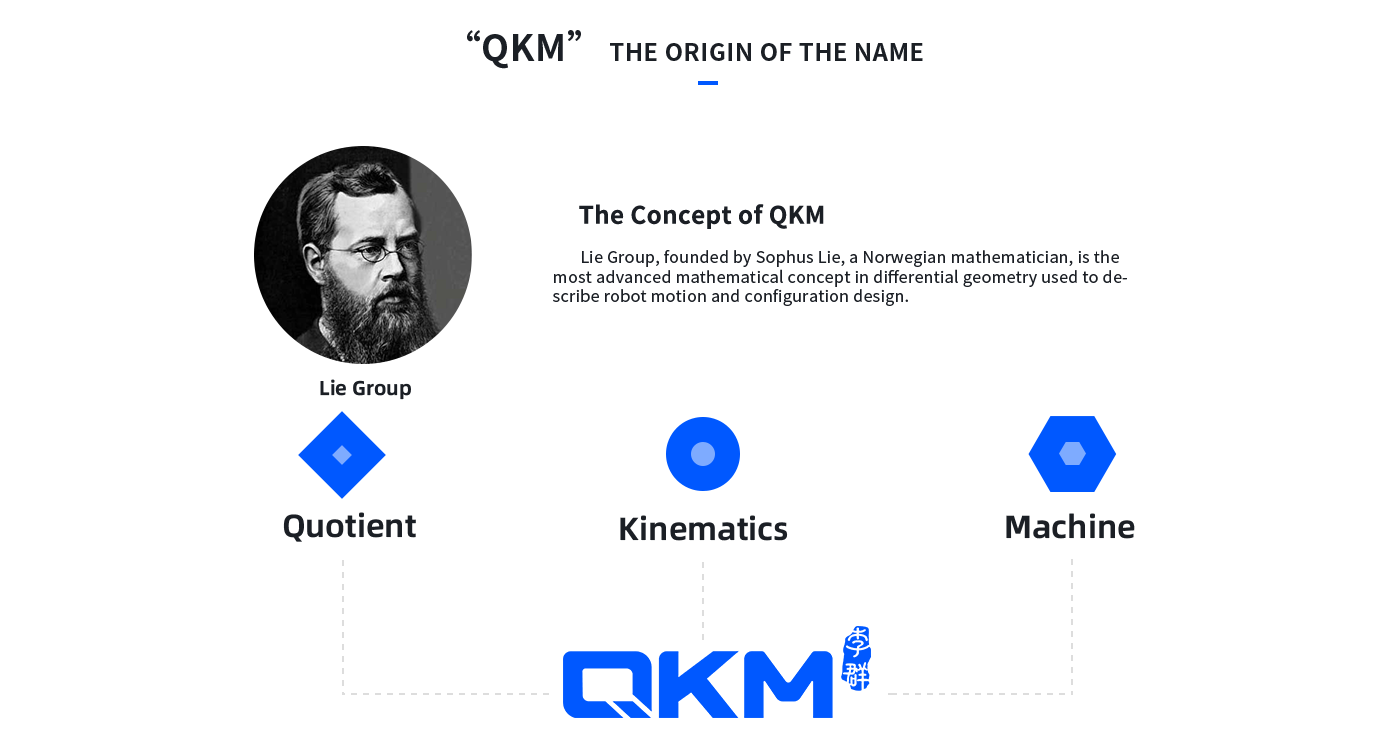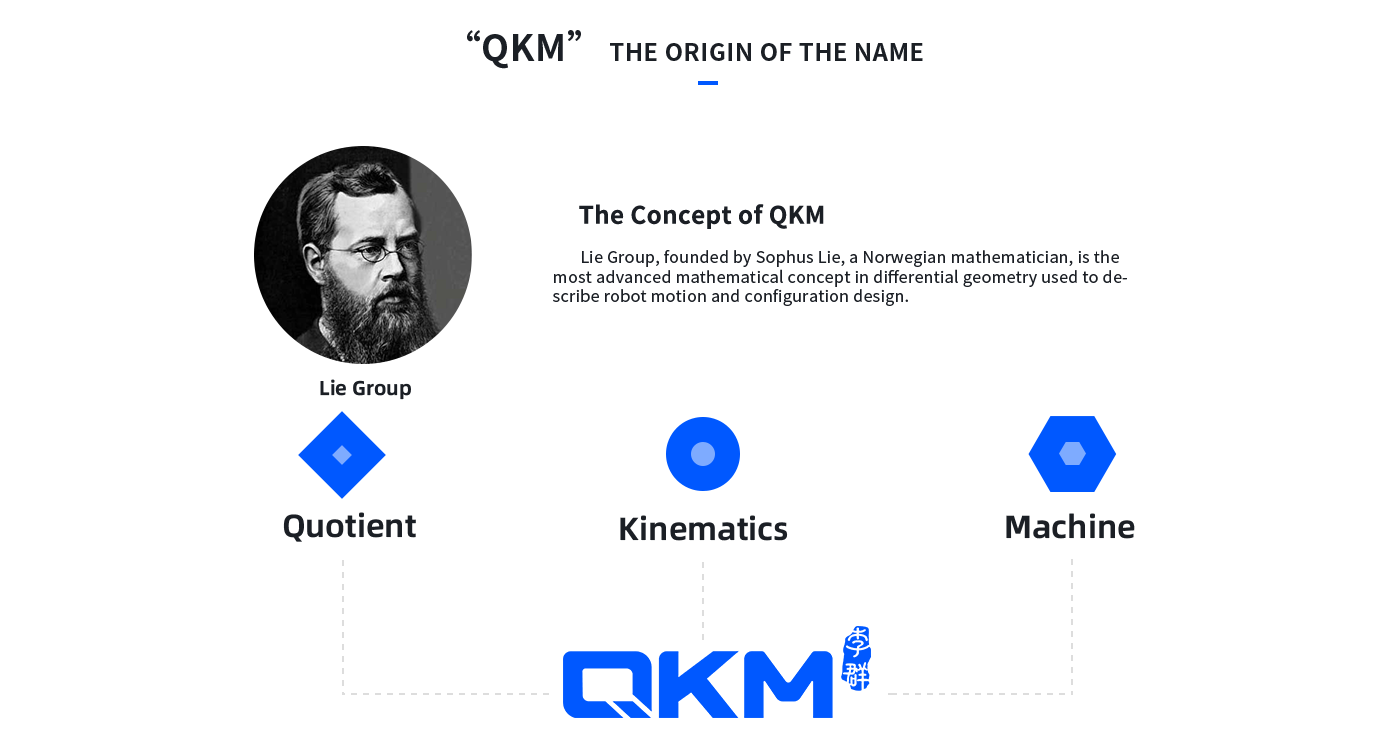 Global distribution
With global R&D, operation, sales and service capabilities in many regions, Lie Group Automation has reached deep cooperation with many global leading enterprises to provide them with solid robot technology, products and standardized application solutions to meet the needs of users in the global market.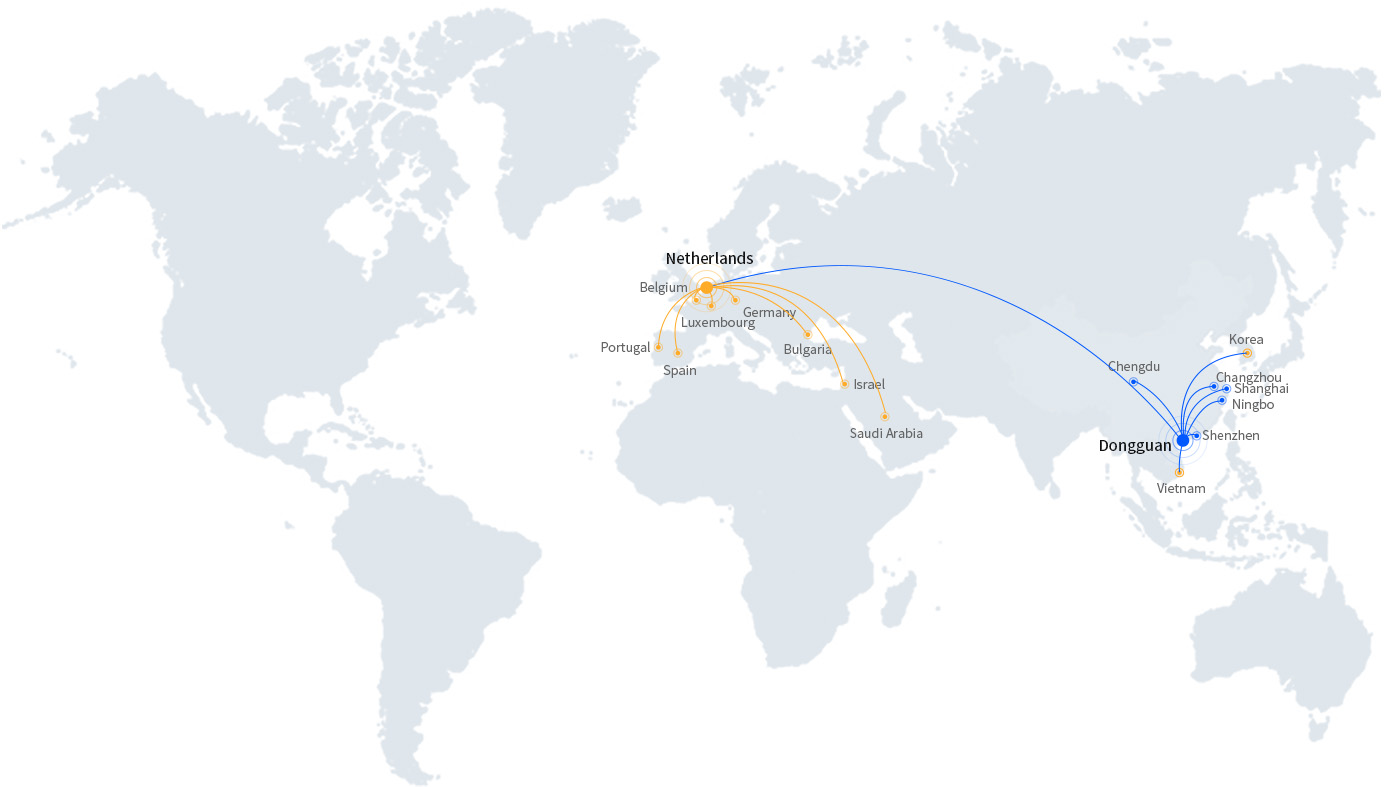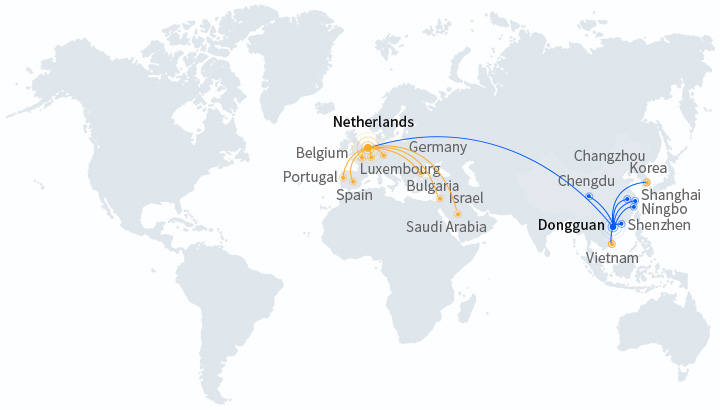 Global distribution: Netherlands, Vietnam, South Korea
National branches: Dongguan, Shenzhen, Shanghai, Suzhou, Ningbo, Changzhou, Chengdu